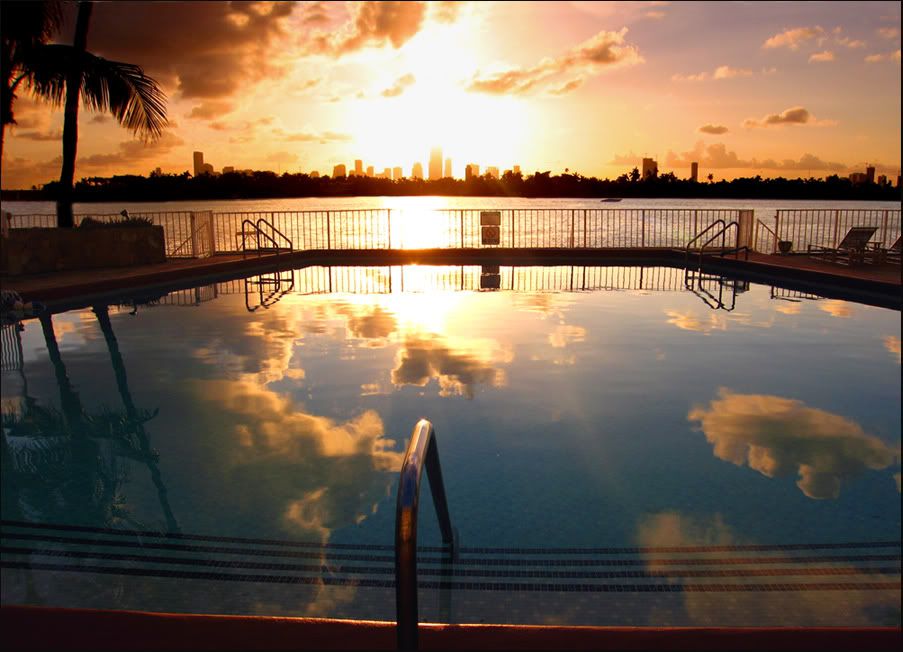 Good morning Miami! Que bello el sol hoy otra vez
MY TIDBITS
Things I wanted you to know -
JG
: some thoughts and actions to think about, and you should
Big hair, bikinis, world peace… it must be time for Miss Universe! Beauties from 90 countries descend on Miami for annual pageant
He is still the King..............
No need to say Sheikha Mozah
was the center of the attention at the inauguration ceremony of King Willem-Alexander of the Netherlands in Amsterdam. She was wearing, of course, electric blue Valentino couture with trendy cape from the Fall 2012 couture collection. Perfect combination of modern and classic. The accessories are the show pieces here, the giant gold necklace, ring, earrings and brooch completed the glamorous ensemble. I remember the moment she stepped out of the car, the photographer went crazy snapping photos
. The power of the fashion Queen.
אייל אתה המלך!!!!!!
I remember the the first moment we saw each other from afar I'm yours I'm gonna sing to you I will learn when to shut up I go through life like a visitor to me to see the beautiful but like you did not have those remains only for me faithfully as everything you touch, you touched my heart I know Like every love story there is only pain tell me if it all my life, or we're done or you go as you without words tell me if you came to me a day or you're staying the night night night another night to me I tell you girl or I'll call you Mrs. I wanted you forever I knew how I saw me in your eyes etched in my heart the future I'm going through life approaching the runs where are you going from here mine and maybe you'll be able to love that I've prepared like everything you touch, you touched my heart I know like every love story there is only pain Tell me if this all my life, or we're done or you go as you without words tell me if you came to me a day or you're staying the night night night another night to me
Bess Myerson
, the first - and so far only -
Jewish
Miss America
, passed away today. May her memory be a blessing!
JG MUSINGS
principessa ebraica
Piccole principesse crescono.
Haut Vol
On n'arrête pas de se regarder en boucle ce petit film dévoilé sur Nowness.

Les prises de vue de Paris sont vraiment dingues, soulignées par des passages dansés et une bande-son électro inattendue. Pas besoin d'être fan de danse classique pour aimer.
Le réalisateur Louis de Caunes s'est laissé inspirer par l'architecture aux accents passéistes du palais Garnier, où ce clip a été tourné. Il dépeint la métamorphose du Ballet de l'Opéra de Paris avec un sens de l'évocation très juste puisque beaucoup se demandent quels changements s'opéreront avec l'arrivée de Benjamin Millepied comme nouveau directeur de la danse.
been there done that........
thigh gap
mini thigh gap
no thigh gap
PIERNAS KILOMETRICAS
PALMERAS KILOMETRICAS
Dominika Cibulková one of the 4,000 + followers of the Tidbits
MONUMENTOS
POLAROIDS
Love of the Babushka.......Babushka Chic
LOOKS
more tidbits
You will exit the theatre with so many questions about the universe - mainly centered around yourself. Your perspective changes on your own daily obstacles and also on your definition of love and the duties that come with that connection with another human being. But you will be glad you sat for two hours, soaked in your own tears, taking in this film. There's no doubt about that. I definitely didn't want to reclaim those 123 minutes. They were put to good use, each and every one. Definitely go and see
The Theory of Everything.
I will say no more. Well, one more thing... Eddie Redmayne and Felicity Porter definitely deserve every award they are nominated for when it comes to this film. Oh and it's already racked up over 50!
– Bruce Weber is in Miami with Jennifer Connelly, caught up in a graphic play of shadow and light in which the actress melds with lines and curves to become a defining element of the composition.
Estelle Chen
I think we have something here.
Estelle Chen,
winner of EML France 2013, with London Management Group, here modeling Mikoh Summer 2015 campaign.
(Runway presence,Polaroid)
Prisca, Jenna, Virginie and Claire Courtin-Clarins
Make Merit At Sri Maha Mariamman Temple, Silom,Also known As Wat Khaek (Bangkok Hindu Temple)
good
neta
, a word which means
the fish part of a piece of sushi
, though in this case it refers to ideas for these little updates that I write.












What Is a Liquid Facelift?




A

Liquid Face Lift

involves the use of

advanced dermal fillers

, such as Juvéderm® Ultra, Juvéderm® Ultra Plus, Radiesse®, Restylane®, Perlane® and Sculptra® Aesthetic, usually in combination with BOTOX® or Dysport®. Each of these facial fillers has unique attributes that can be used to rejuvenate specific areas of the face by a highly qualified plastic surgeon or dermatologist.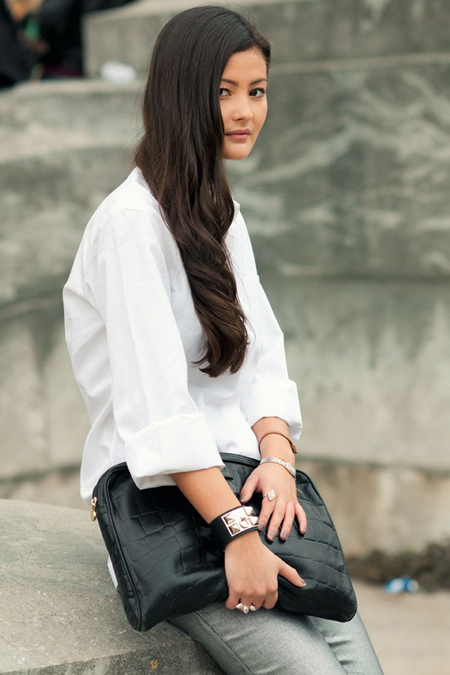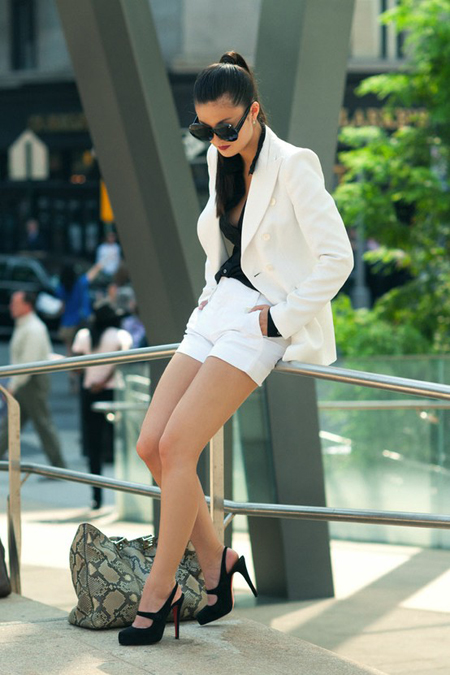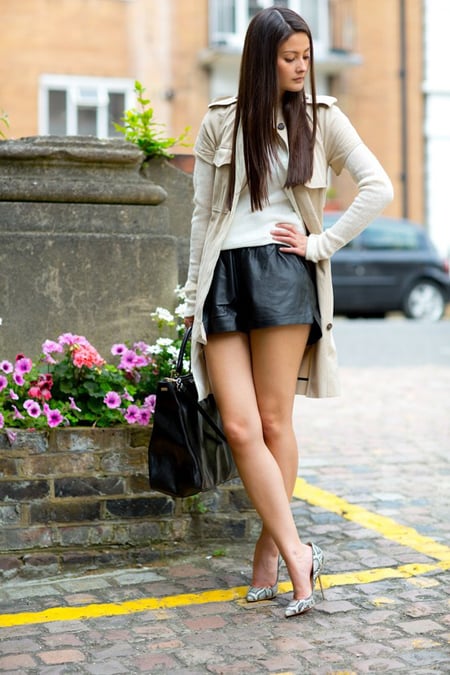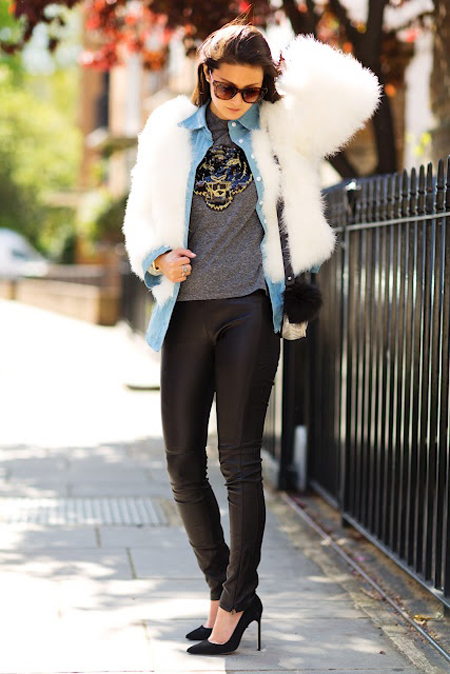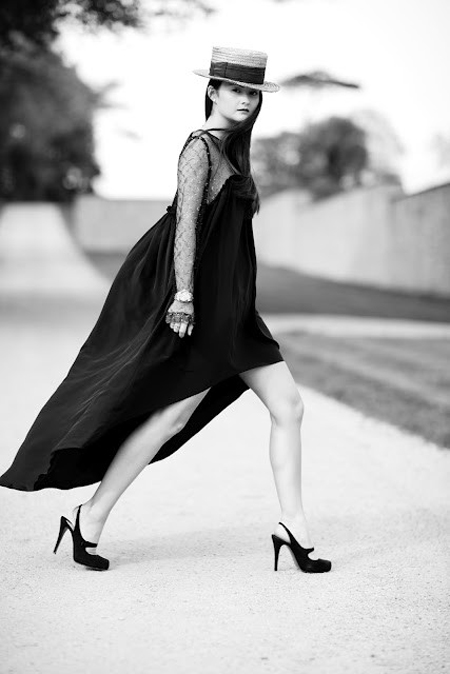 FASHION MUSINGS
NEWSTAND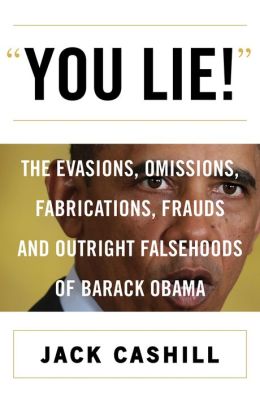 MY PARTING SHOTS
One of my favorite modern-day style icons is the Italian fashion editor
Giovanna Battaglia.
I adore her ladylike-with-a-twist approach to dressing. My two takeaways from these pictures are: floral-inspired earrings and a good white dress.
cintura fina quiadril largo...........
LOOK: BIQUÍNI BRANCO