I need new haters the old ones are starting to like me(smiles)...........
MY TIDBITS
Things I wanted you to know -
JG
: some thoughts and actions to think about, and you should
Et si le style, c'était beaucoup plus que nos vêtements ?
Oui, bon, ok ok. On le sait. Le style, c'est beaucoup plus que nos vêtements. C'est une façon de les porter, de se mouvoir, d'être présents au monde.
Mais c'est aussi, peut-être, une manière de mener sa vie.
Apple reports largest profit in history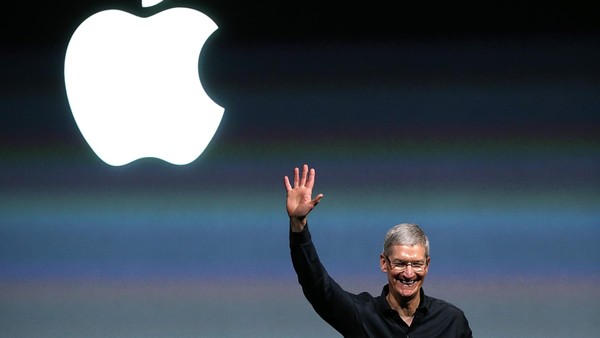 Apple
reported the largest net income of any public company in history in the three months to December, as record iPhone sales of 74.5m units beat even the most bullish Wall Street forecasts.
"YOU KNOW A MOMENT IS IMPORTANT WHEN IT IS MAKING YOUR MIND GO NUMB WITH BEAUTY." ~
FRIEDRICH NIETZSCHE
Pancia piatta?
Flat stomach?
I do believe in an everyday sort of magic

— the inexplicable connectedness we sometimes experience with places, people, works of art and the like; the eerie appropriateness of moments of syncronicity; the whispered voice, the hidden presence, when we think we're alone.
Whether through his vast business empire, his massive philanthropic activities or his presence on the world business and political stage,

Prince Alwaleed

has once again proved himself to be one of the richest and one of the best.

11 am in riyadh?
Izabel Goulart
sempre hot!
Ryan Paris or Soraya???- La Dolce Vita
If you know me and if you follow the tidbits you know I detest tattoos
but if I ever did one which I highly doubt it.....this would be the only option,
JG MUSINGS




"I know not what tomorrow will bring"

but this is a good start...







Thanks
GG
...I did I have bought from many moons ago(smiles)
On Wall Street, it's Who you know AND What you know....so be on
Goldman Sachs side
....and as
GG
would say "Tell me something I do not know" thus both of your bases are covered.....I rest my case......
Language changes… the way you speak and write.
It's impossible not to be affected by the cadence of the French language, to become more descriptive… to embellish.
It's inevitable that questions are ended with an answer. The French often do that… answer their own question with the negative,
"non", which really means yes.
" Pleasure to me is wonder

—the unexplored, the unexpected, the thing that is hidden and the changeless thing that lurks behind superficial mutability.
Giorgio Armani reiterates the elegance and beauty of Black clothes...........
There is something so beautiful and inspiring about the ballet.
It's more than an appreciation of the skill and discipline of the dancers – it's the feeling you have when you watch each of those motions become a seamless narrative…
- Quel a été le plus beau jour de votre vie?
- C'était une nuit.
What's your favorite color?
"A woman who wears no perfume has not a future"
If you have a good metabolism, a full head of hair, and a good job, don't marry young. Wait 10 years then take your pick.
HE WHO FIGHTS TOO LONG AGAINST DRAGONS BECOMES A DRAGON HIMSELF OR HERSELF. AND IF YOU GAZE TOO LONG IN TO THE ABYSS. THE ABYSS WILL GAZE INTO YOU.



EL AMOR Y LA PASIÓN
"The hottest love has the coldest end."
― Socrates
❝
G-d

forbid


a woman be more
than her
body
Been there done that



thigh gap
no thigh gap

PIERNAS KILOMETRICAS
Courtney Trop one of the 4,000 +followers of the Tidbits




more tidbits

RG

loves this shoes ...she has all the colors....
Miu Miu Crystal Heel Sandal

price tag:

$1,668 or £967
A cake too cute to eat! By Russian fashion designer Vika Gazinskaya
Vika wearing VIKA GAZINSKAYA outfit during PFW
The French Kiss was invented in Paris, so surely the natives are experts on lips, oui?


CCC with her favorite lipstick...........


The adventures of Peepy and Lady Lee..........
"Good nite out with with gang of four..........
LADY LEE SAYS: MATCH YOUR BAG TO YOUR SHOES
PINK AND YELLOW
Peepy With K'Sherry
a little take on Japan-日本,
There's a category of four-syllable (or four kana) words used in Japan that are so loaded with meaning they boggle the mind, and I found they were quite fun to study and use. First is せっかくsekkaku (seh-KAH-koo), which carries the implication of having gone to great trouble to do something for someone only to have them not appreciate your efforts. Another fun word is やっぱり yappari (yah-PAH-ree), which means "just as I thought" or "as I expected" or "Aha! I knew you'd be trying to peek into the girl's bath!"When you learn something that surprises you, you might use the phrase なるほど naruhodo, which can be translated as "wow, I didn't know that" or "I see your point," and in a TV drama, a police inspector might mutter this to themselves as a signal to viewers that he'd found another piece of a puzzle. Finally there's とにかくtonikaku (toh-nee-kah-koo), which just means "at any rate" "regardless of that fact" or just "anyway."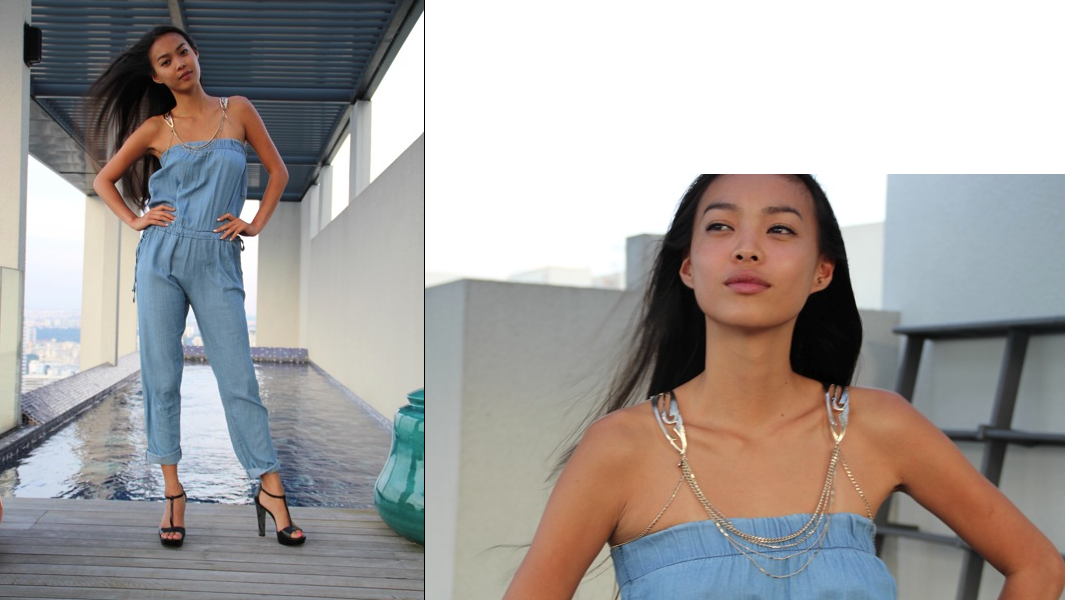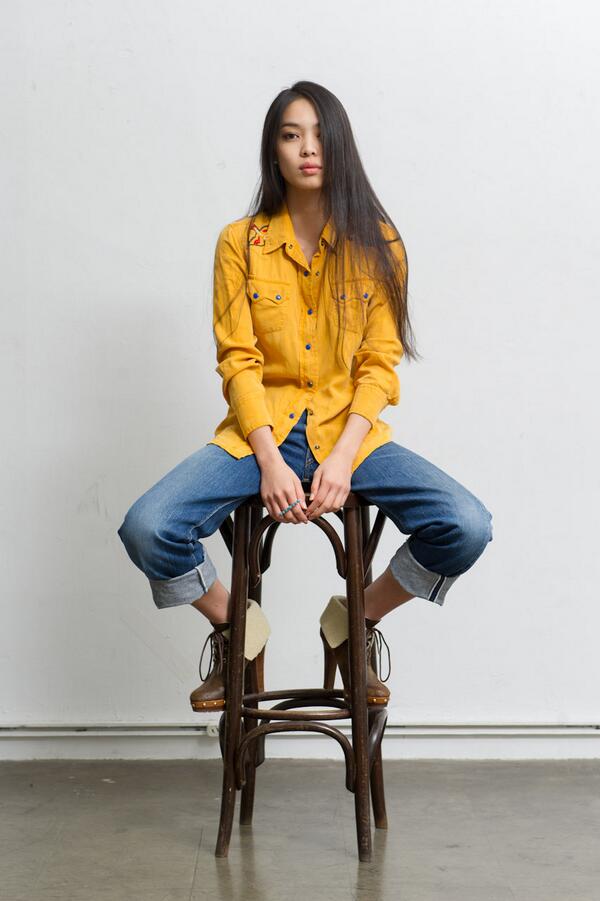 BEAUTY
January 27,2015
Haute Couture And Paris, Made For Each Other
LOOK: SAIA ESTAMPADA + TSHIRT
The native name of Israel is Yisra'el

I am ...Israel is Israel...this blog is the truth as the world and life is........