boker tov olam..................
Ciò che sento
non è traducibile.
Io mi esprimo meglio
con il silenzio.
MY TIDBITS
Things I wanted you to know -
JG
: some thoughts and actions to think about, and you should
I got this message from someone special
...she sees the world in a nice way....here is her message:
Elegance and Class
Figure staking star Kim Yu-na
attended the 2015 National Figure Skating Championship at the Mokdog Ice Rink in Seoul on Friday, though not as a competing skater but as an award presenter.
To Whom it may concern
:
Hebrew: ani ohev otach. -
Italian: Ti Amo
Greek:
Σ 'αγαπώ
Sur une femme, j'adore le combo

manteau

long – pantalon.
Molto megglio dei sesso....sono d'accordo




The voice of beauty speaks softly;

it creeps only into the most fully awakened souls.


Friedrich Nietzsche

and notice he is drinking in a ceramic cup a la

JG

not in plastic cup.....

I rest my case

I am always ironic about people who hate

JEWS

....there are many out there...and recently I overheard a couple of people at a

Starbucks in Miami Beach

saying derogatory things about us

JEWS

.....the irony is that the founder of Starbucks....the defacto CEO is a

JEW

....

Howard Schultz ....

so again, if you hate us

JEWS

do not patronize our establishments(smiles)

been there done that thigh gap
no thigh gap
PIERNAS KILOMETRICAS
PALMERAS KILOMETRICAS
Peng Shuai one of the 4,000 + followers of the Tidbits
MONUMENTOS
POLAROIDS
COMP CARDS
I don't think this look can get anymore Russian Babushka than this (okay maybe it could if the two women making delicious blini, or pelmeni.
Yum!!
). I'm calling the look Babushka, but not in a bad way.
I'm loving the look for there's a certain old world russian charm here. Yes it's that fur, and the head-scarfs that create a look from Russia with love.-
more tidbits
one year ago today....
"Ladies are not born, they are made" This particular quote has been haunting me as of late, and when I think of modern day ladies, Ulyana Sergeenko is the first one to pop into my mind. I have never met Ulyana, but I'm often left with an impression that she is today's example of a modern lady. With her reputation for being Fashion Royalty, (
mind you the Russian couturier has been called 'The Red Queen'
) the title can't only be accredited to her eye for the elaborate, or theatrical sense of style. It's both her elegance, and poise that resonates with the photographers' cameras. And MANY may be envious of her always expanding wardrobe, but I admire the way she carries herself more
Peepy with Mother Lee....he can dress elegant when necessary.....
Monday was a holiday in Japan called 成人の日 Seijin-no-hi, or Coming-of-Age Day
, essentially the day when Japanese who have turned 20 years of age are officially recognized as being adults and full-fledged members of society. Venture into any Japanese city right now and you'll see hundreds of young people decked out in beautiful kimonos and smart new suits, greeting each other and taking group photos together. Later they'll gather at the local civic center and listen to long, boring speeches by the mayor and other city elders, who will talk a lot about 責任
sekinin
, or taking responsibility as a new member of society.
retouches for Taylor Swift....nose and breasts..........
Sheikha Mozah was shopping in Milan a couple of years ago with Italian celebrity
Afef Jnifen.
Fierce
!
Mugdha Godse
with Zayed Khan giving an award to Tabu for Haider as Best Supporting Actress
Bright red look............
NEWSTAND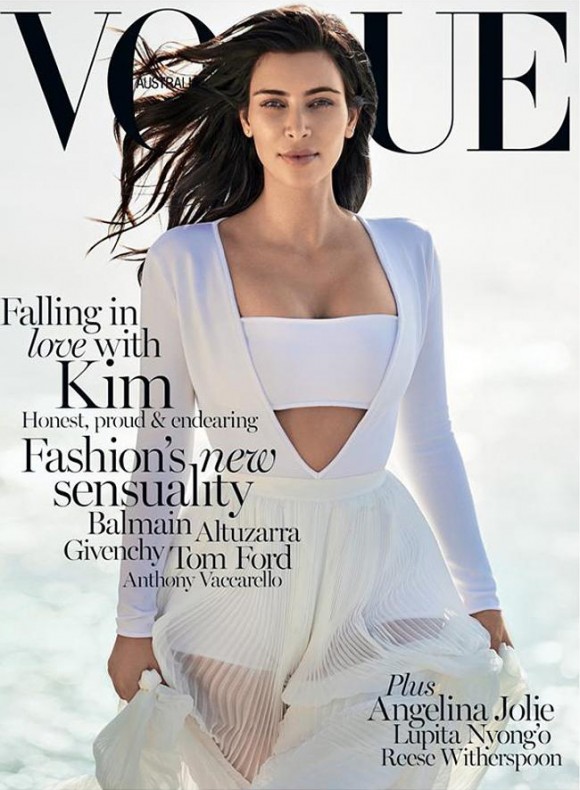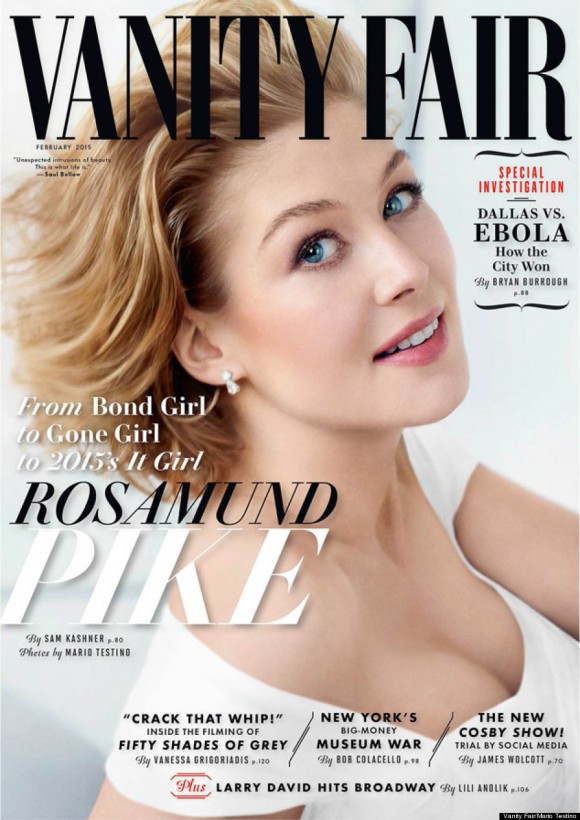 MY PARTING SHOTS
The video continues with Victoria Beckham guiding Vogue's interviewer through the store. She keeps her back to the camera for roughly 87% of the video. Out of all the "73 Questions" with Vogue videos, everyone else figures out how to move while still keeping facetime with the camera. Apparently Victoria Beckham didn't get the memo.
No fireplace? No problem– burn a

Diptyque

wood-scented candle.
LOOK: MARINHEIRA