wrapping up more gifts for

Hanukkah

............


Chanukah

begins this year on Sunday evening,

December 6, 2015

, and continues through

Monday, December 14, 2015

Chanukah

-- the

eight-day

festival of light that begins on the

eve

of the 25th of

the Jewish month of Kislev

-- celebrates the

triumph

of

light

over

darkness

, of

purity

over

adulteration

, of

spirituality over materiality

.

Chanukah, oh Hanukkah! Chanukah is almost here



España como el resto del mundo esta en crisis financiera..

...y recientemente

Mariano Rajoy, Primer Ministro de

España

me

consultó

para que yo invertiera bonos del Gobierno de su pais.....y como buen

judío

dije que si....aqui mi hermana

ML

que

trabaja conmigo- cerrando el acuerdo con

Rajoy

......gracias....a ver si el proximo

Presidente de Argentina, Mauricio Macri

me pide hacer lo mismo por su pais que

lo necesita(sonrisas)

and maybe Dilma will call me to help Brasil too(rsrs)






Yesterday I walked down with

RG

from

the Hills(as in Beverly)

to Sunset Boulevard on to La Cienega

then to Wilshire and back to the Beverly Hills Hotel...where

RG

even in warmups got lots of attention....and yes, she projects any place..........






Chanel. The

pre-fall collection

, shown in Rome Tuesday night at the famed

C

inecittà film studio No. 5,

was "a tour de force of saucy Gallic chic"

to quote WWD.

Merci, Karl.






Stuart Weitzman

sexy shoe campaign Gigi Hadid, Joan Smalls and Lily Aldridge announce shoes
Modélisation

-

French for Modelling...
Vito C. Quatela, MD, FACS
For the past 10 years I have admired the facelift results of Vito Quatela, MD whenever I saw his results , in textbooks, and in facial plastic surgical journals.
He worked with my Doctor, who I call Michaelangelo,
Dr Steven M Hoefflin...
.
.Dr Quatela does a fantastic facelift procedure...And Dr Hoefflin highly recommends him to all who will listen. And by the way, another upcoming Dr who has trained with both Dr Hoefflin and Dr Quaatela is -
Sarmela Sunder, MD.....she is on her way of becoming great herself.
Can you figure this out????
The Year We Decided to Live Forever
as I mentioned on one my postings...a couple of my

Brioni

jackets that I had the concept of having

Hermès

scarves sewn on the inside.....
vuoi sapere perché mi piaci?
vuoi mica sapere tutti i perché mi piaci?
for my indian readers and there are so many...look at the world map and you will understand ....

and to a special friend in
Maharashtra
sexy mallika sherawat hot song
I got this sms today....and is so nice......
"اشتقت لك"
merci Louis Vuitton
I love these tools....they transform you and make you look better(smiles)
Pure Collagen Spray
La técnica del
contour
está de moda gracias a
las Kardashian
y a Instagram
. Tengo que reconocer que siempre me ha llamado la atención
"I don't have iPhone cases. I'm not irresponsible or poor."





more tidbits
Ce que j'aime en ce moment
some of my favorite things, people....places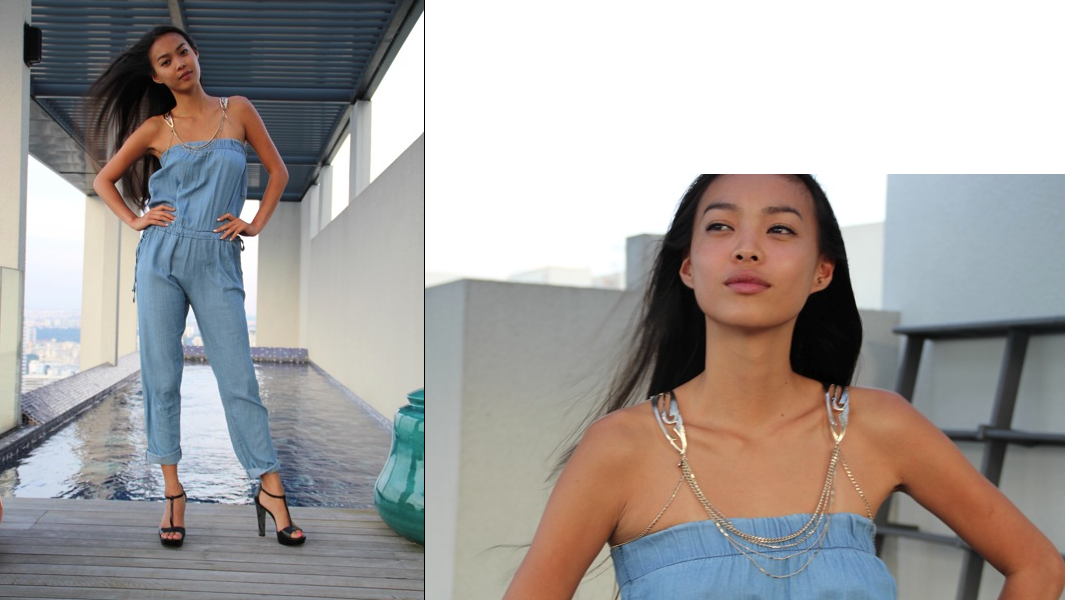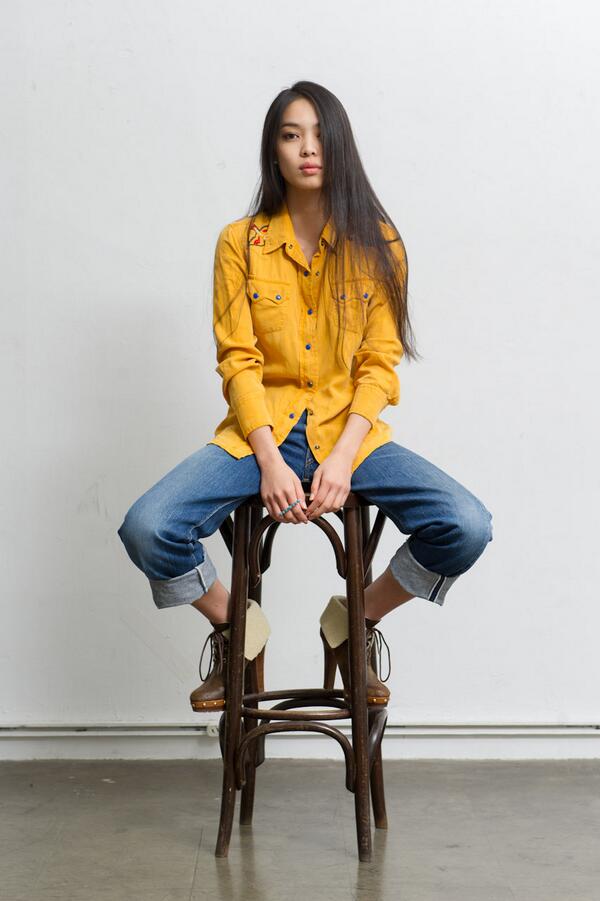 Cashmere Cable Knit Socks,
Made in Scotland using exquisitely soft, premium quality cashmere with beautiful cable knit detail, these socks are a wonderful treat for yourself, and a great present for someone special. There is simply nothing cosier.
FOR GLAMOUR JANUARY 2016
Lembranças Inesquecíveis Pandora
Where the

Warsaw Ghetto

once stood,

Hanukkah

candles light the night